Our Roots
Since 1939 National Mfg. has provided straight forward, long lasting, quality equipment to cereal chemistry and technology laboratories supporting research and industry alike.
Our first products were the loaf Volumeter and mercury manometer pressure meters. We have worked with leading cereal scientists from KSU, UNL, Texas A&M, WSU, NDSU, USDA, and many others. We also have equipment in government reasearch labs such as the U.S. Dept. of Agriculture, Agricultrual Research Services, and Western Wheat Quality Lab.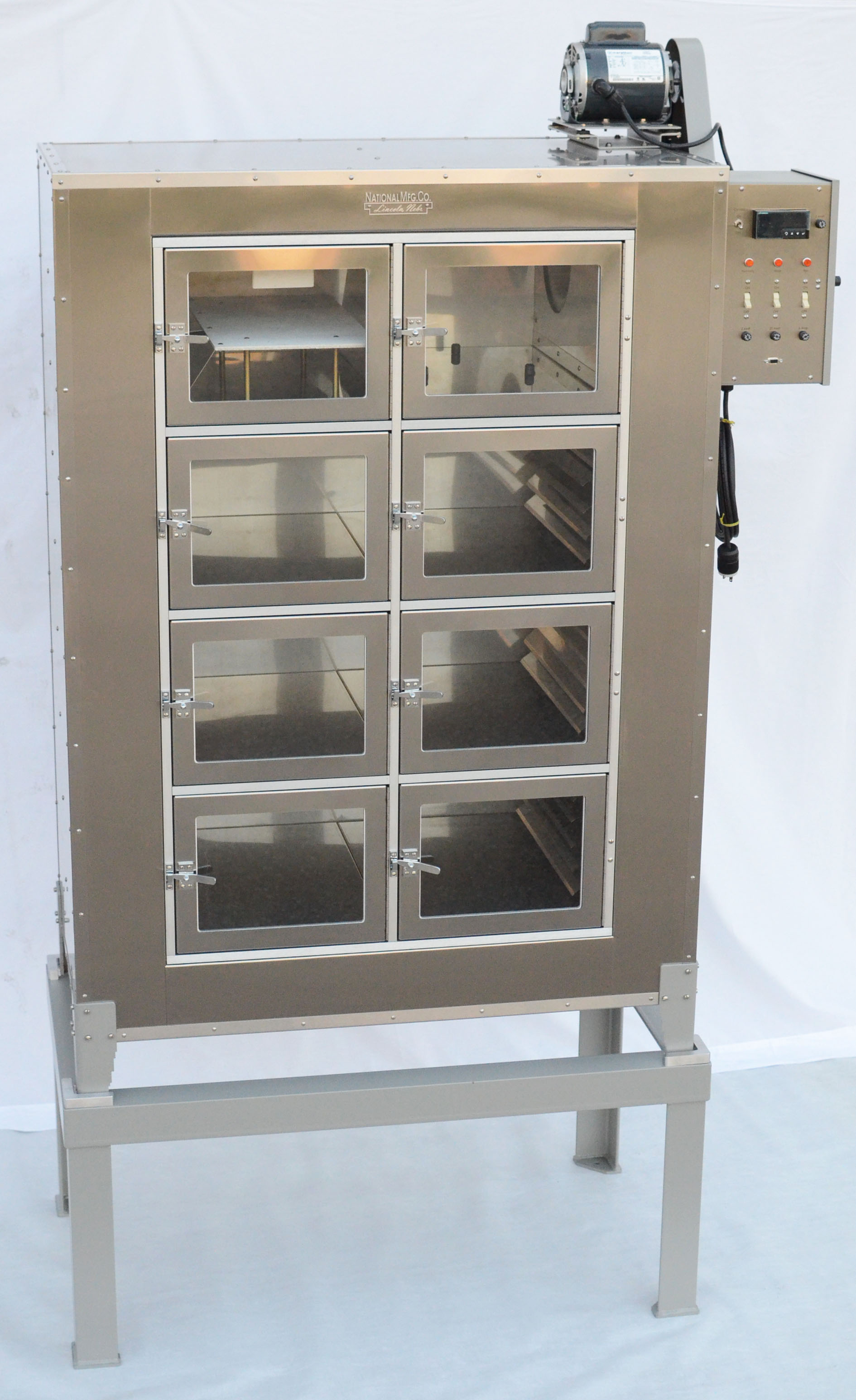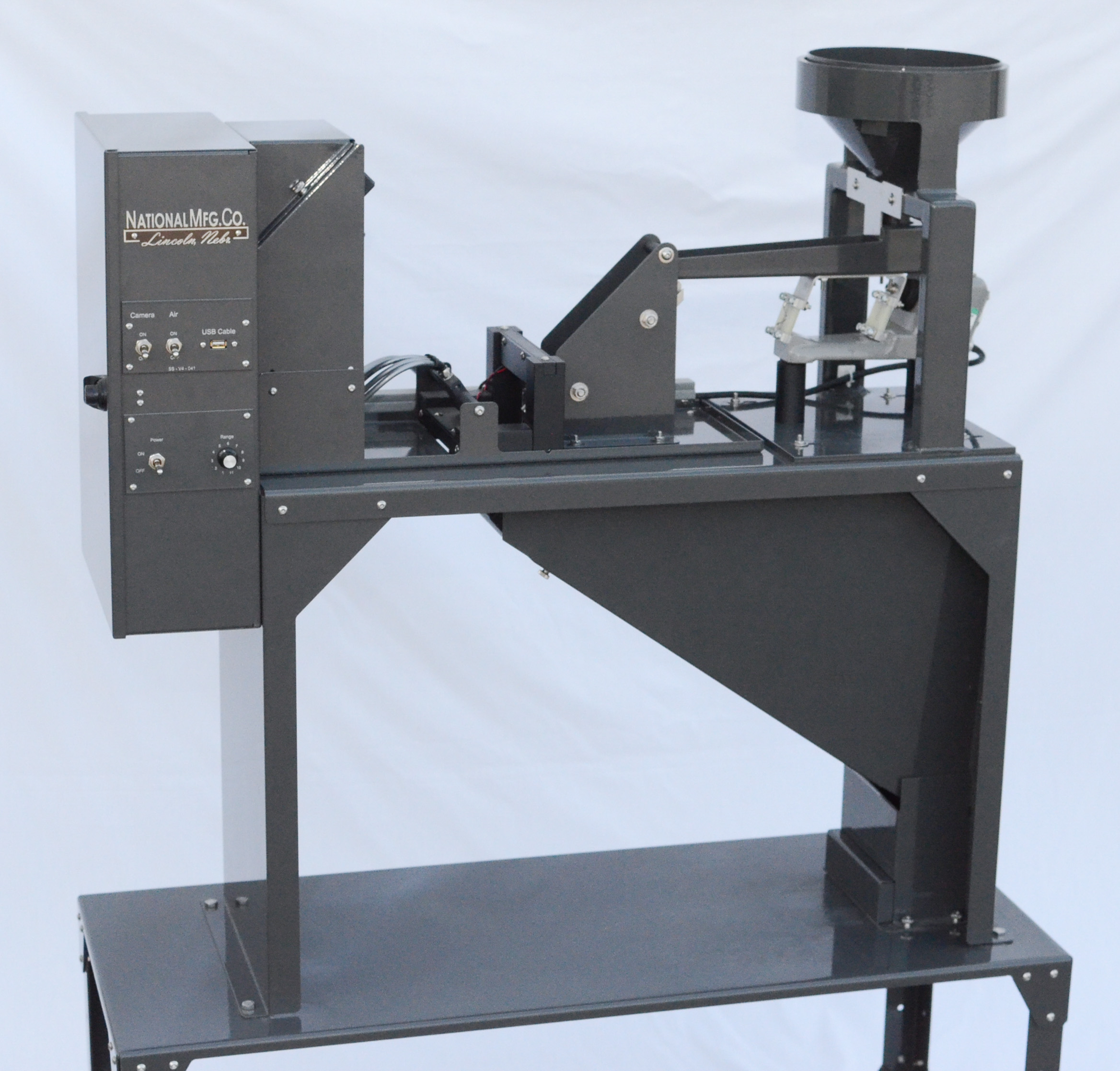 Our Products
At National we take great measures to ensure our equipment is unparalleled in the marketplace. Our attitude toward quality is simple, "build machines that last a lifetime." Every part of our products is designed and fabricated in-house to exact specifications and tolerances.
our mission
National Manufacturing seeks to build partnerships with laboratories and researchers to produce industry leading cereal chemistry equipment.
you reap what we sow
We offer a wide variety of laborarory equipment including mixers, seed sorters, ovens, proofing cabinets and pressure meters that are the standard in the world of cereal chemistry.